Experience the Fastest Internet Available with Future-Proof Velocity Fiber!
Velocity Gigabit is here!
More than 10 years ago, Home Telecom entered into a partnership with other South Carolina telecoms to lay over a million miles of gigabit-ready Fiber-to-the-Home (FTTH) and Fiber-to-the-Premises (FTTP) technology throughout the Lowcountry. With fast and powerful internet a major economic driver for recruiting new businesses and residents to flourishing new high tech communities like Cane Bay Plantation and Nexton, gigabit internet connectivity would be a significant component of these communities growth now and into the future.
Next-generation video conferencing brings businesses closer to customers and makes online learning feel more like on-campus learning

Telemedicine lets patients interact more frequently and conveniently with their doctors

Super-fast cloud storage makes your data more secure and easier to manage

Content creation gets a huge boost with the capacity for multiple, simultaneous HD video streams
The Technology
Unlike some providers' so-called 'advanced fiber networks', ours goes all the way to your home or business. VELOCITY is 100% full fiber optic broadband. Having a VELOCITY connection enables you to receive the most advanced internet, video, security, home automation, and voice services through one connection.
Whether it's faster broadband speeds, more high definition or any number of new applications on the horizon, rest assured you have a connection powerful enough to meet the demands of tomorrow.
Just How Fast is VELOCITY?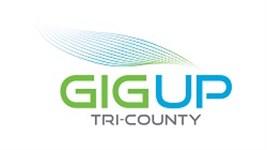 Delivered via the latest technology, Velocity is the fastest, clearest, most advanced way to receive high quality broadband, video and voice services. With symmetrical speeds of up to 1 Gbps, nearly 40x faster than the average internet connection, you can download movies faster, share thousands of photos in minutes and use multiple devices in your home without losing a second of speed. Homes connected with Velocity from Home Telecom are technologically advanced and ready for the services of tomorrow.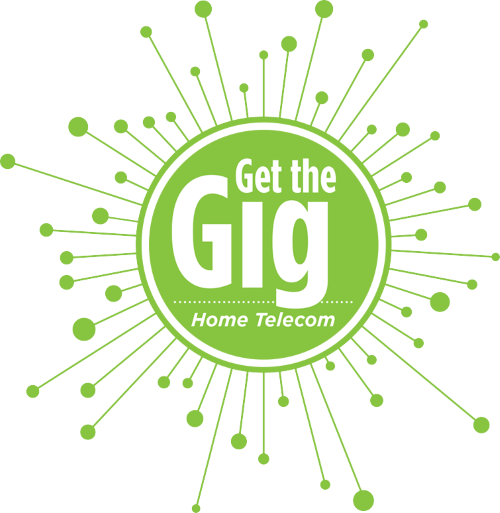 See the Difference Gigabit Speed Makes
(click on an icon to compare speeds)

High Resolution Photo (2 MB)

*Demo speeds increased for comparison, actual results may vary